ABOUT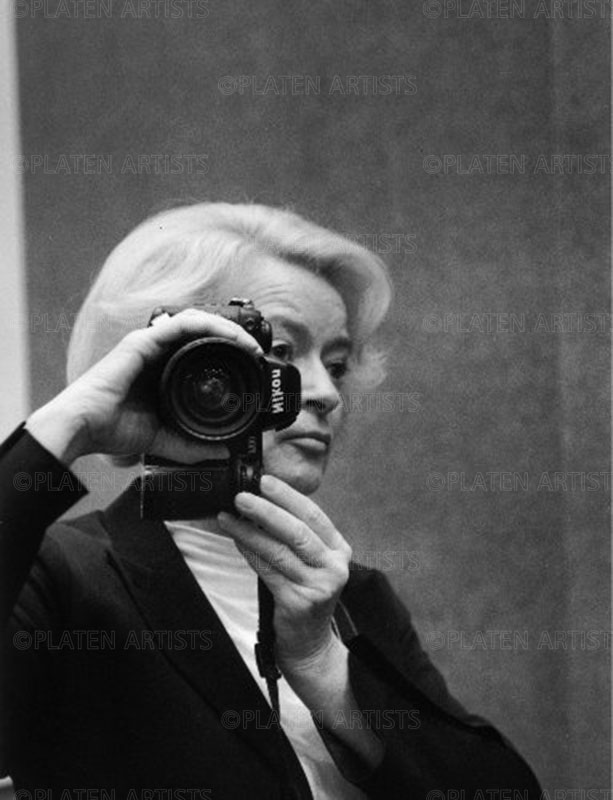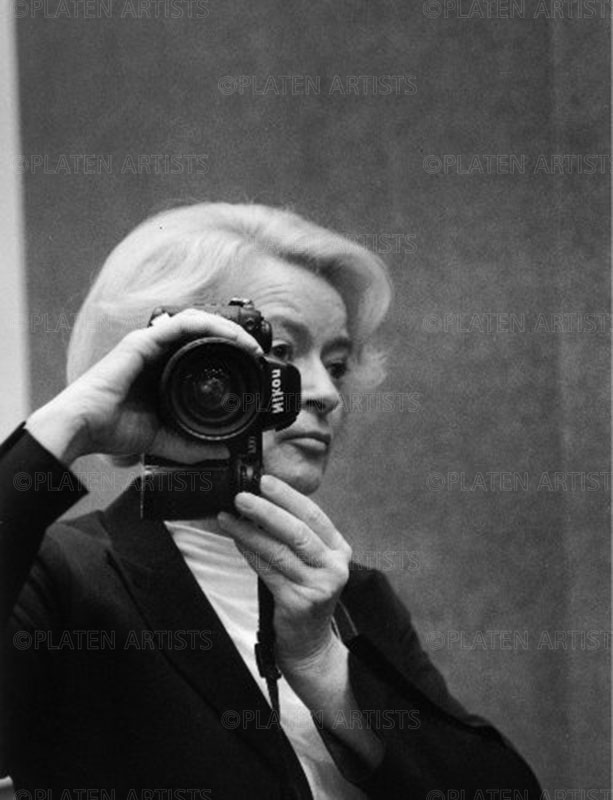 Angelika Platen photographs visual artists. Her black and white portraits are created in moments of empathy. Platen Artists are creative individuals whose love of art is obvious. Whether in studios or galleries, at biennials or documentas, during an action or a casual encounter: Artist and photographer share a familiarity with one another.
Joseph Beuys, Hanne Darboven, Sigmar Polke, Gerhard Richter, Bridget Riley, Palermo and Panamarenko approach the viewer from the 1960s and 70s, while Boltanski, Monika Bonvicini, Sophie Calle, Sylvie Fleury, Jeppe Hein, Leiko Ikemura, Michael Majerus and Jonathan Meese accompany him into the first decade of the 21st century.
Spanning a period of 50 years of expertise, more than five hundred contemporaries are represented in a composed and focused manner, capturing space and form, motifs and materials and thus creating a visual link between the artist and his work.